July 28, 2012


Silver Stars Square Dance Multi Class Gruduation
Tonight a graduation was held for the several small classes we have had over the last couple of years.
For the rest of us who have participated in Square Dance Graduations, the pictures herewith should
serve as nostalgic reminder of our own past graduation.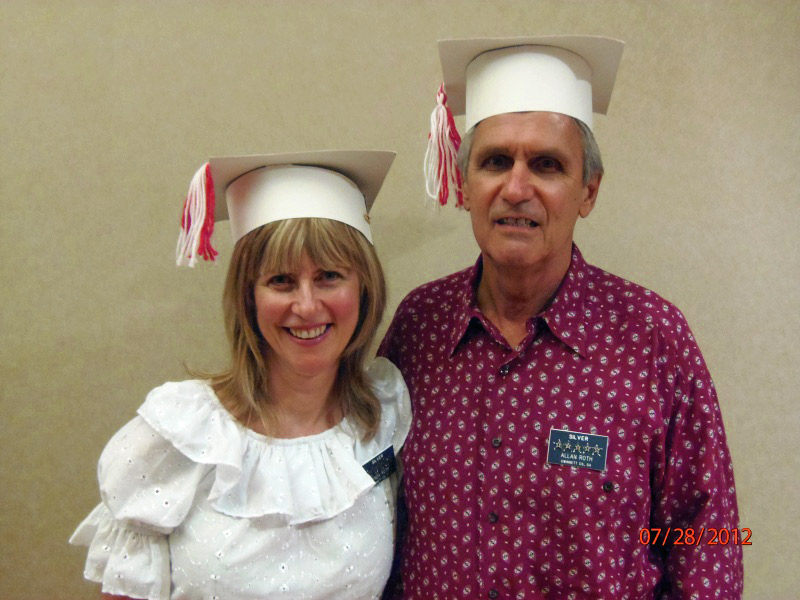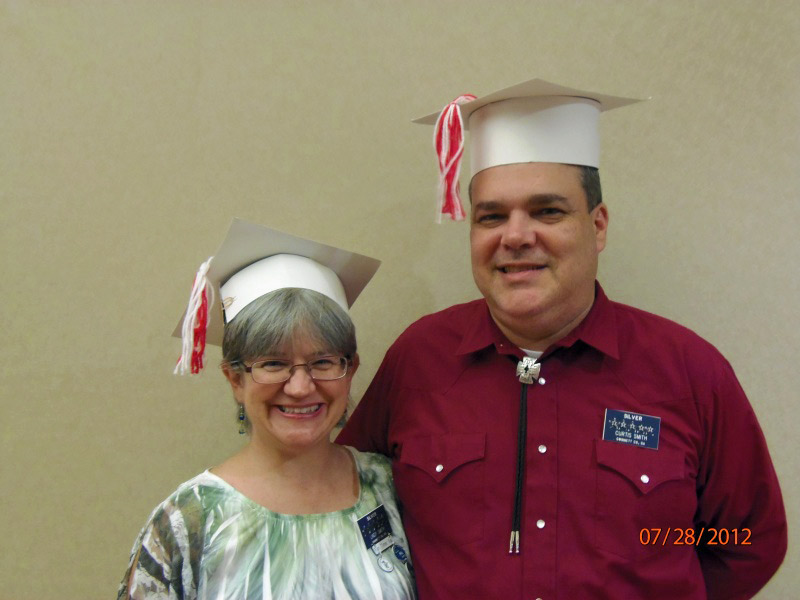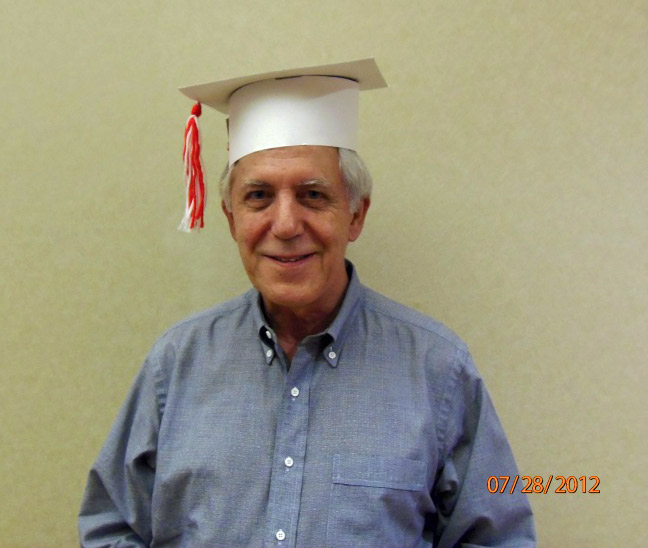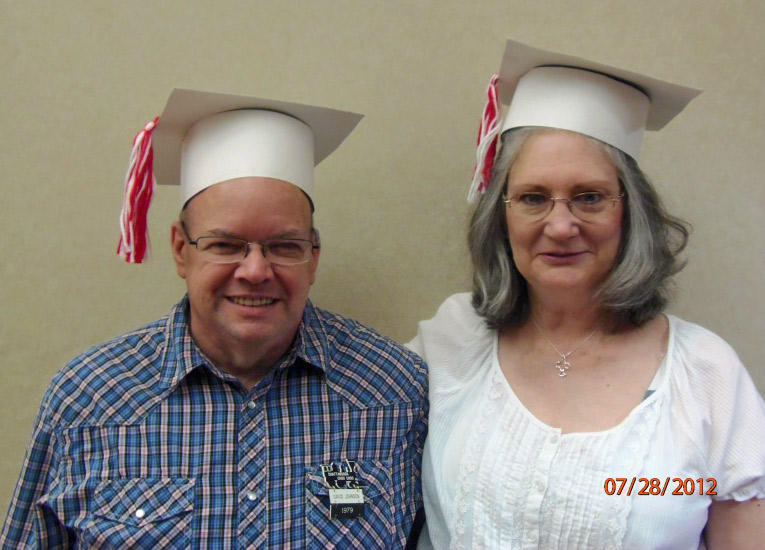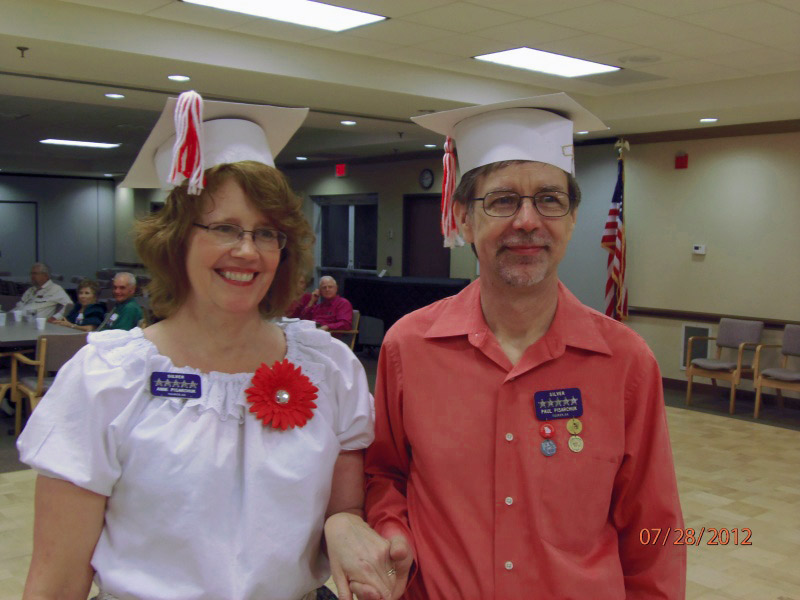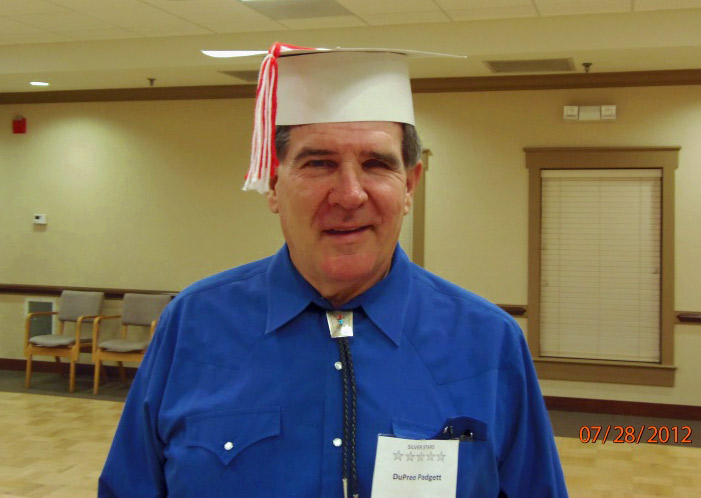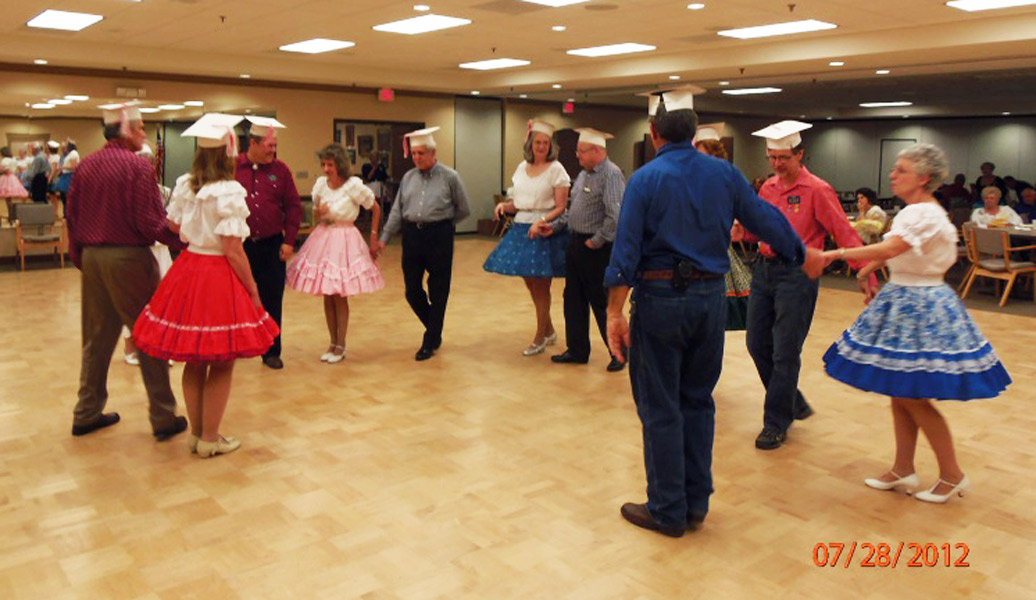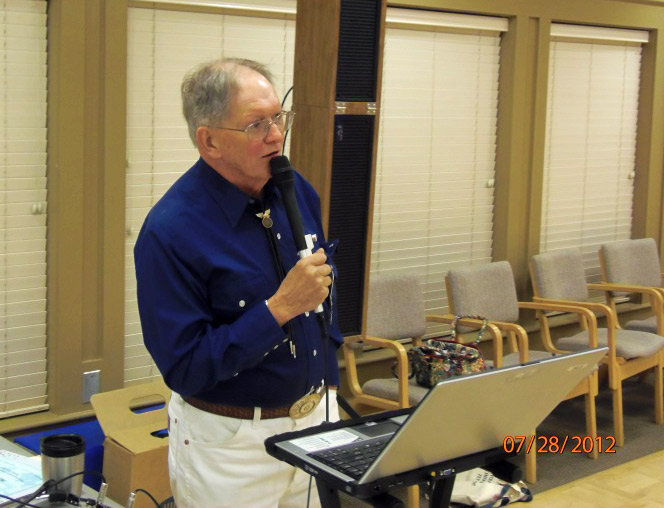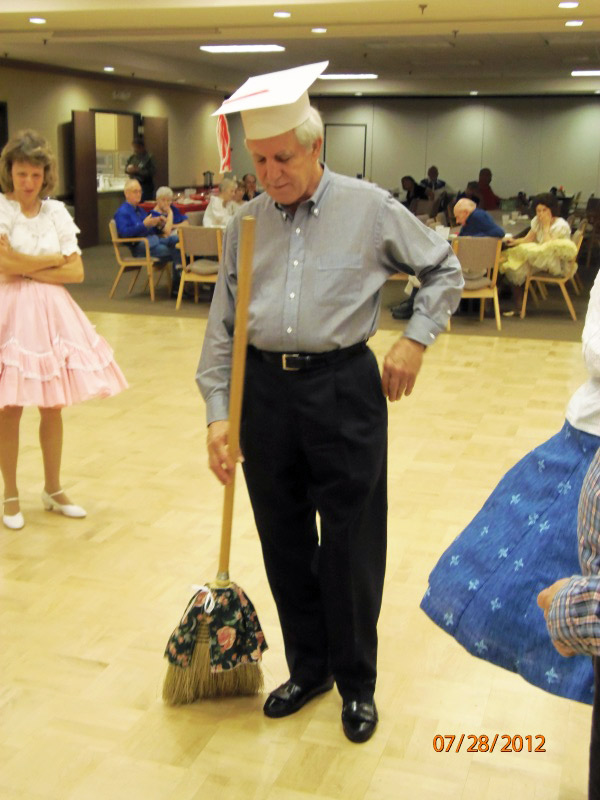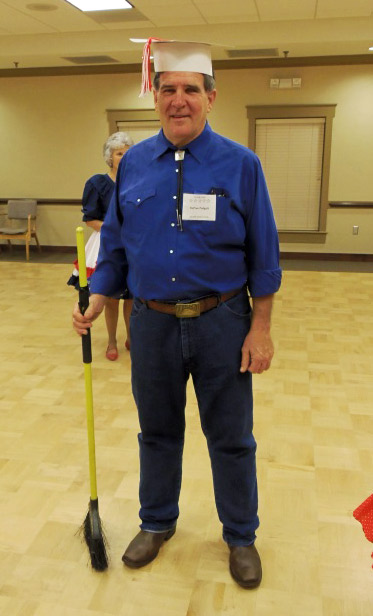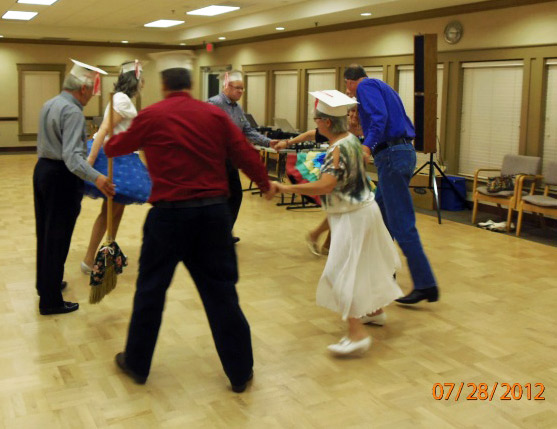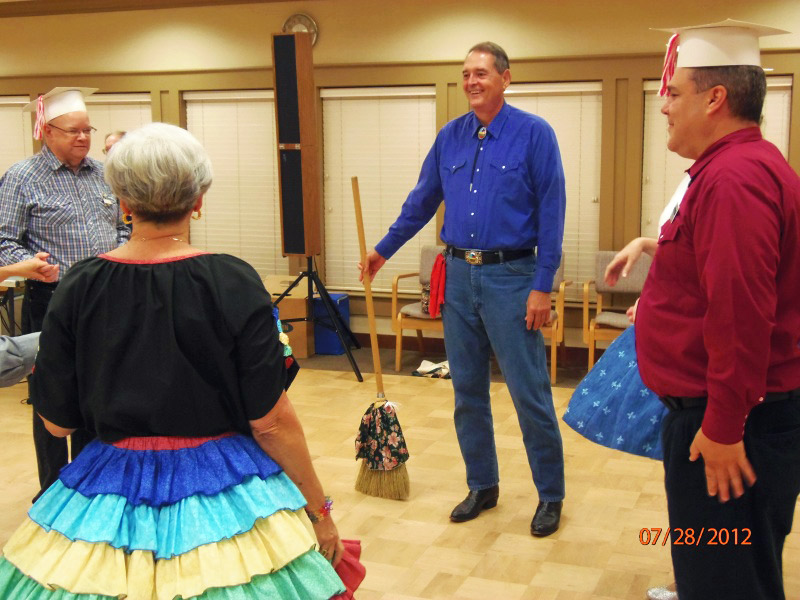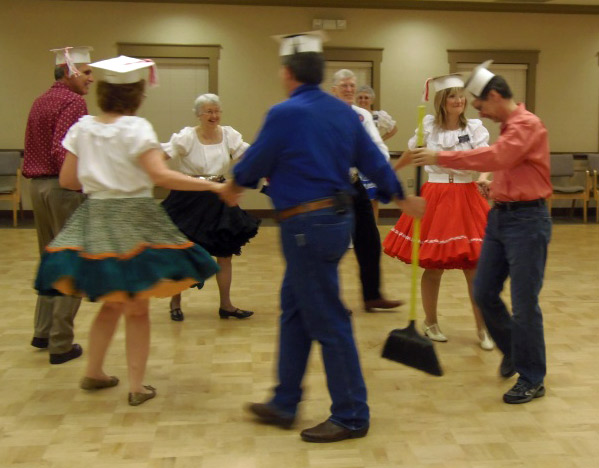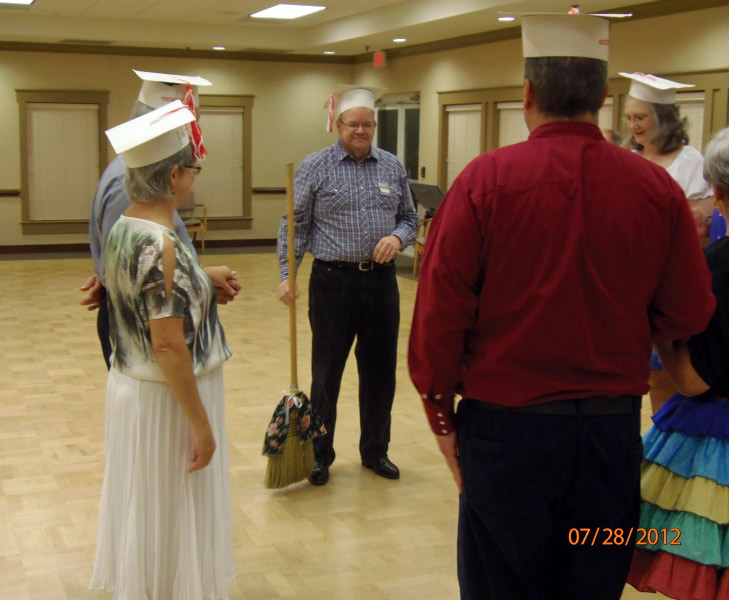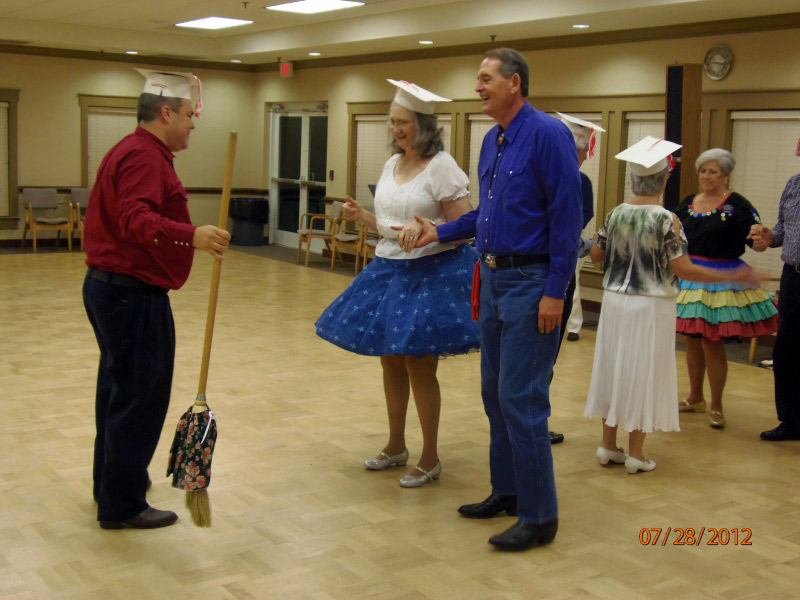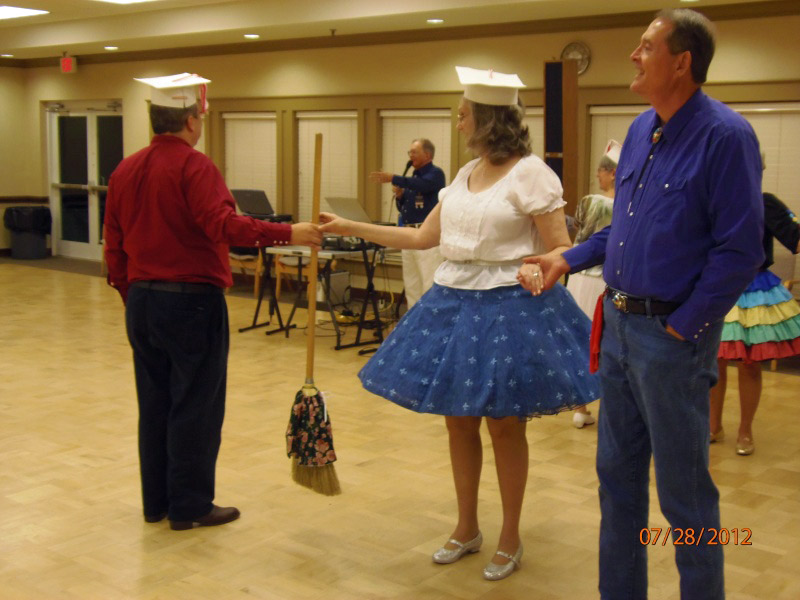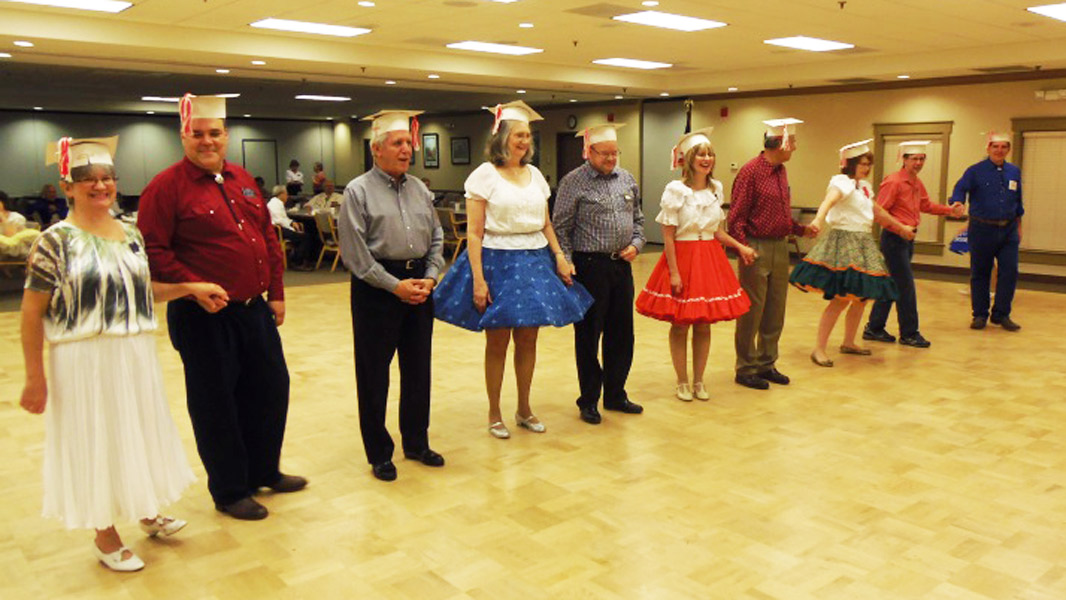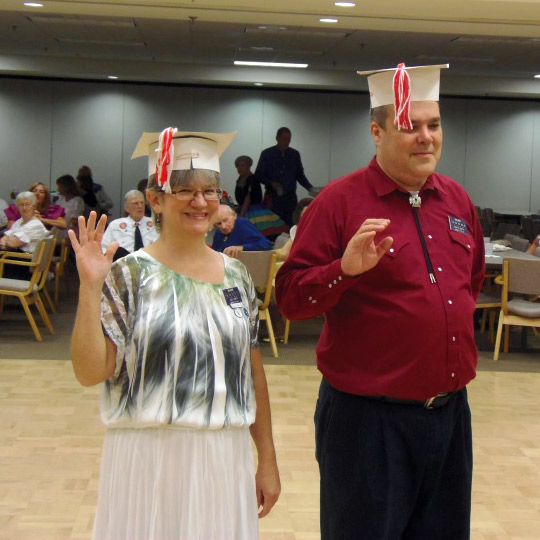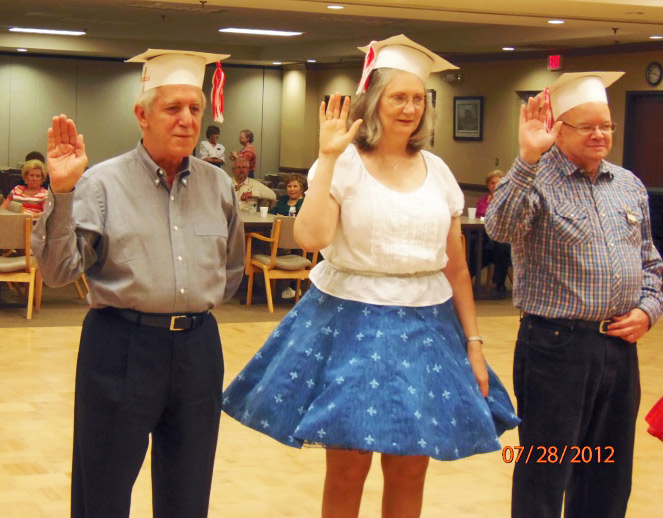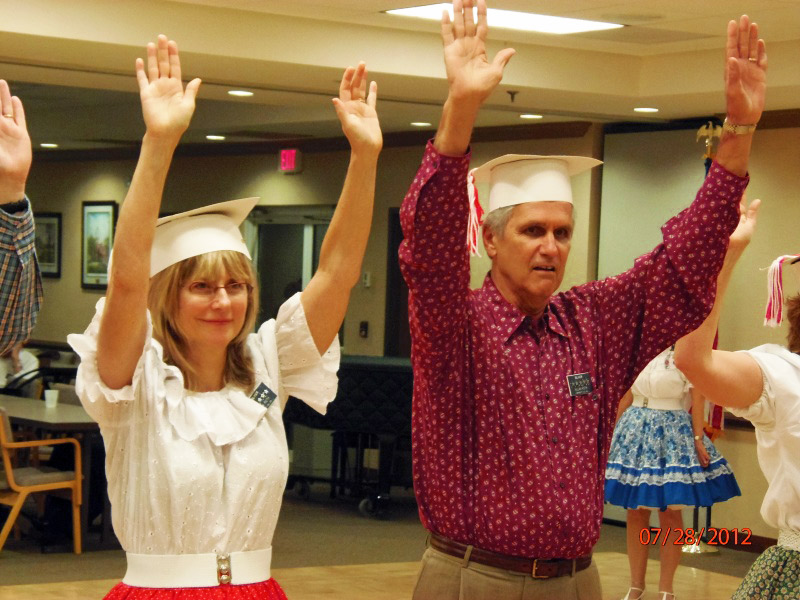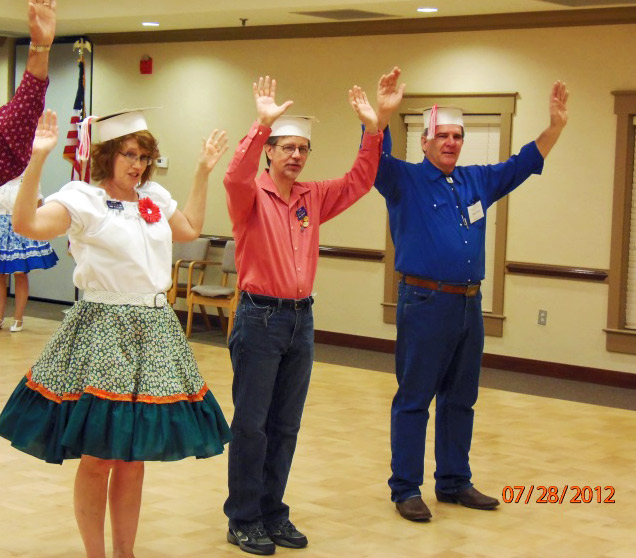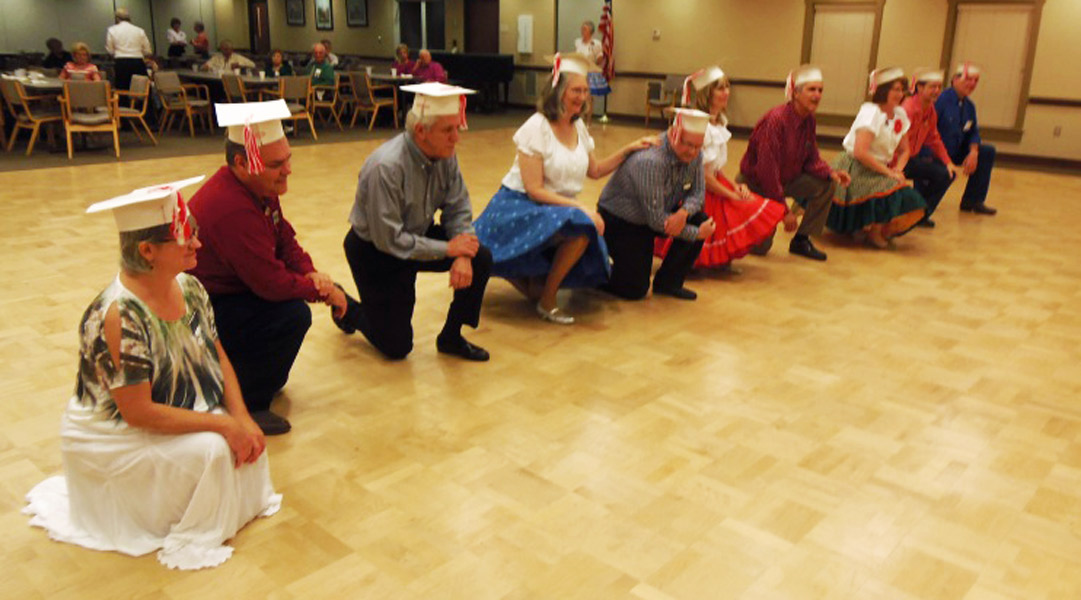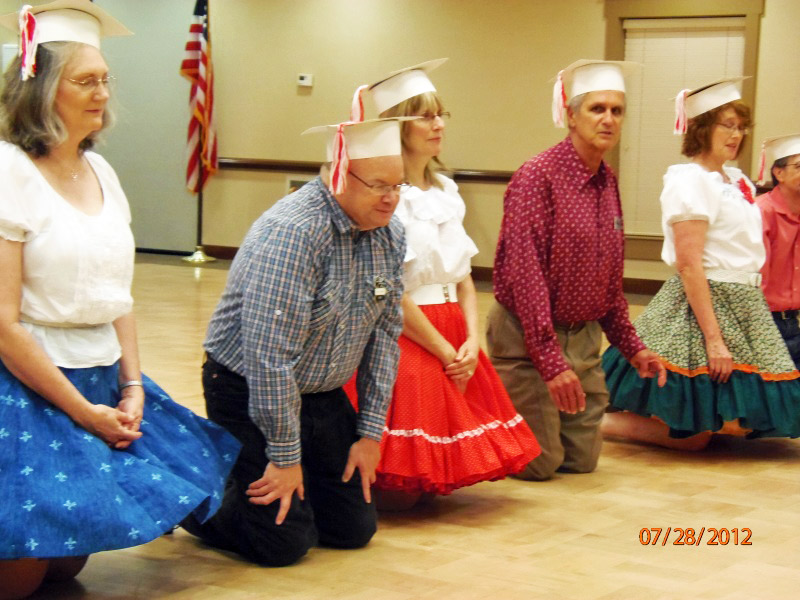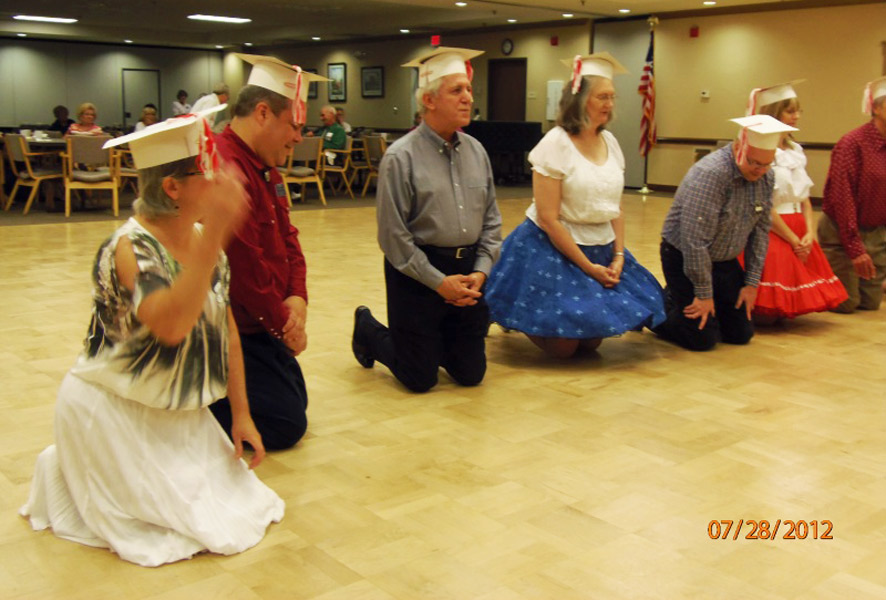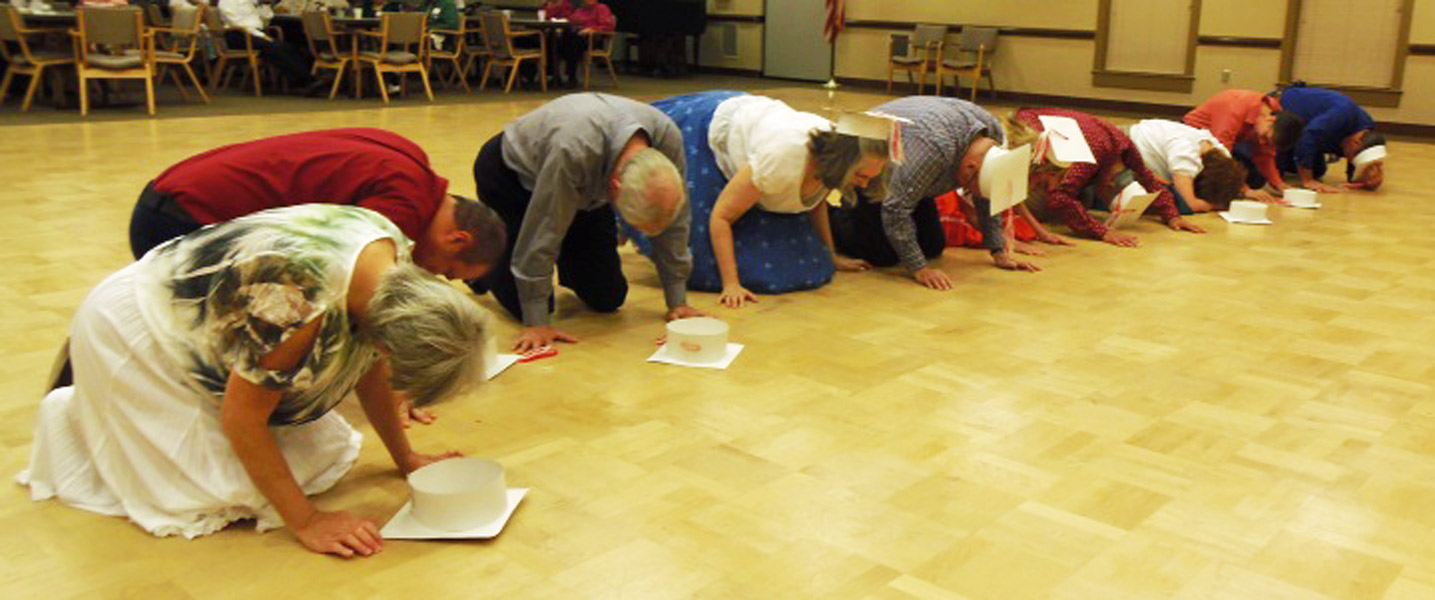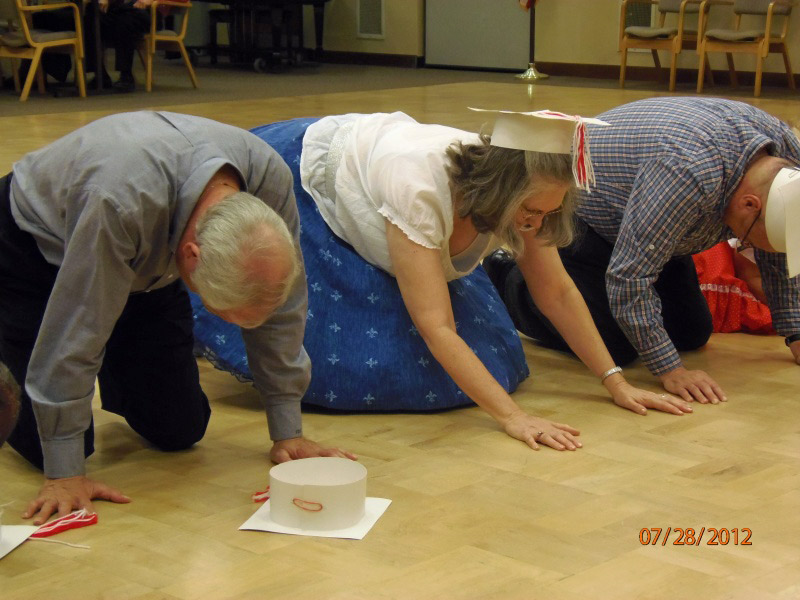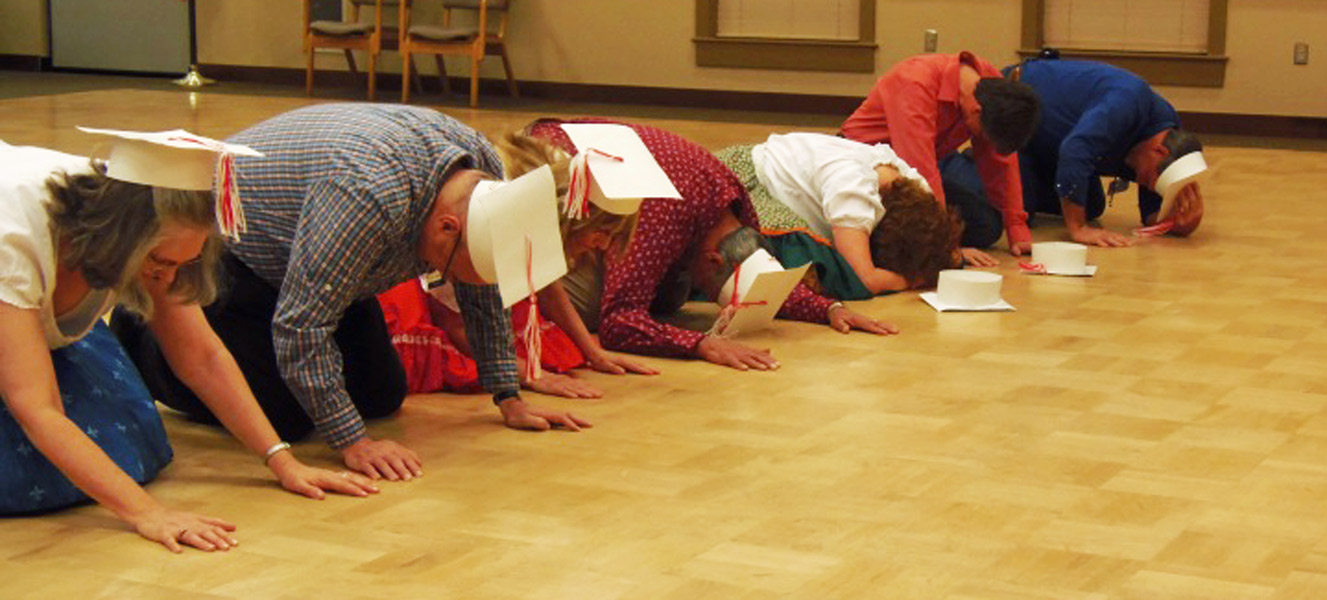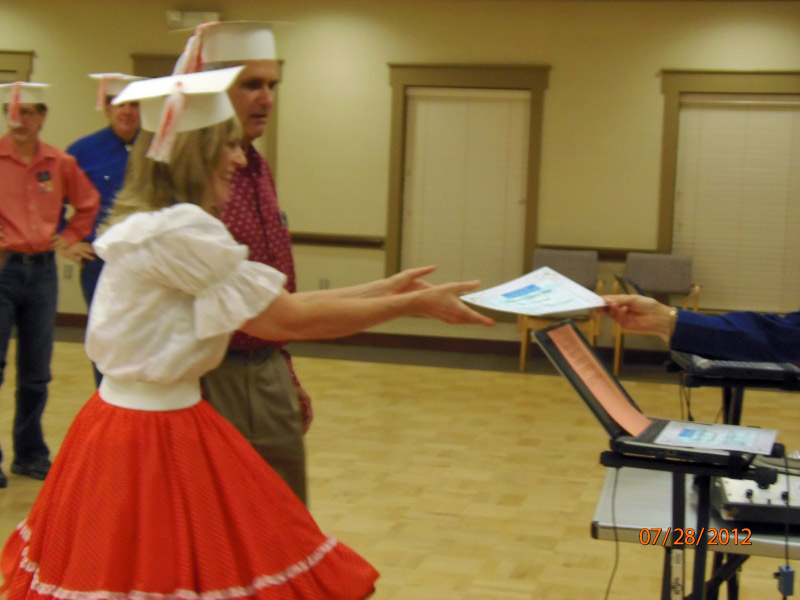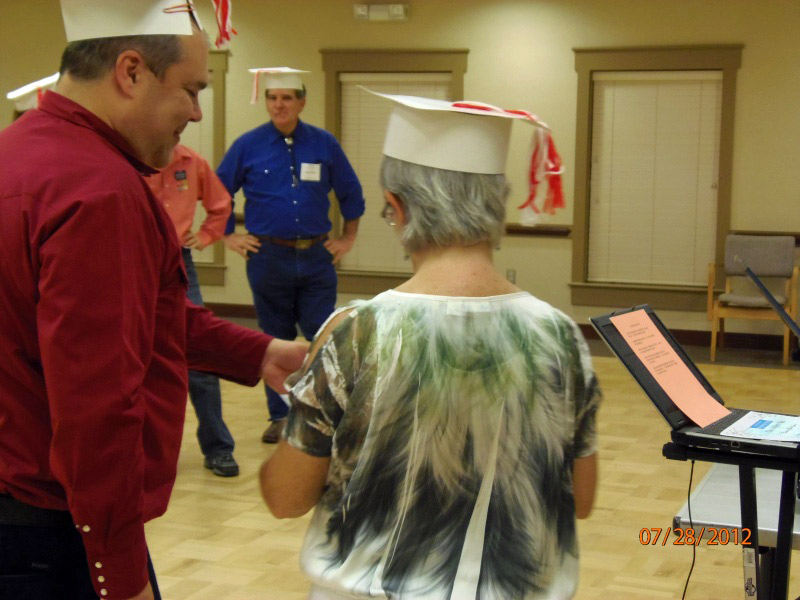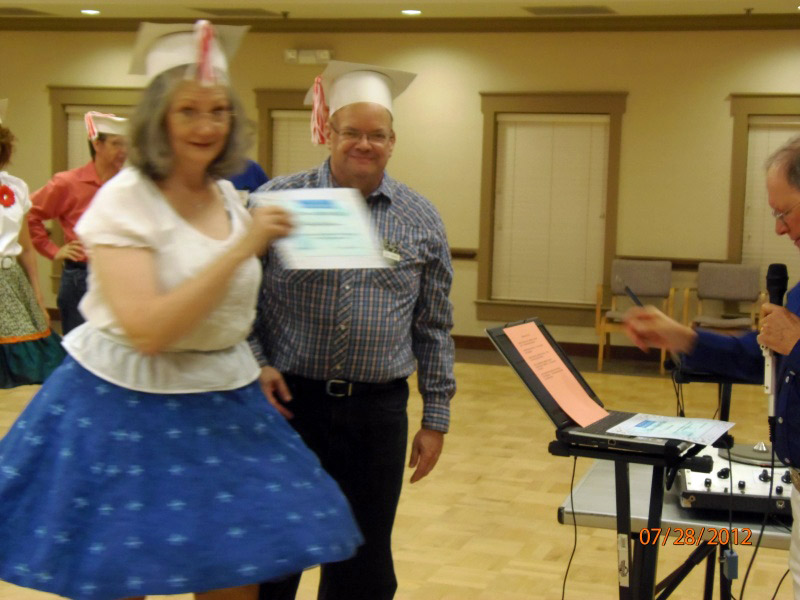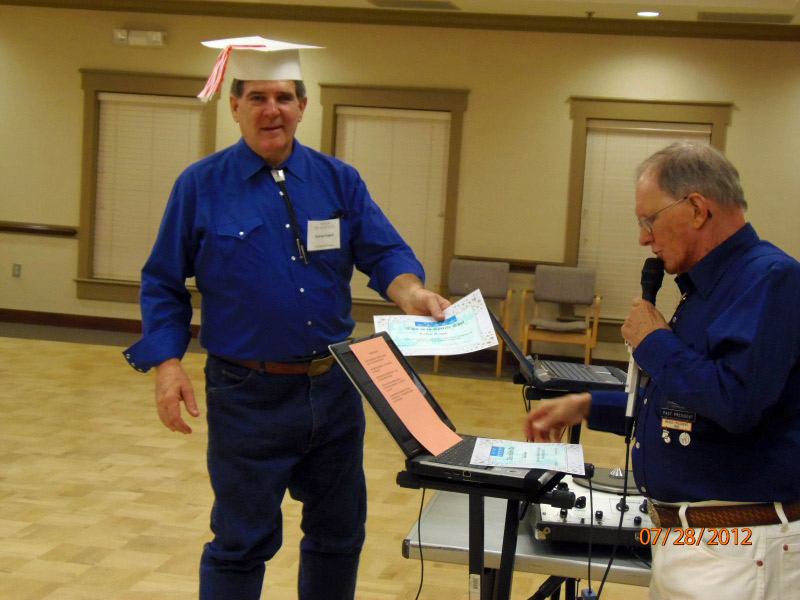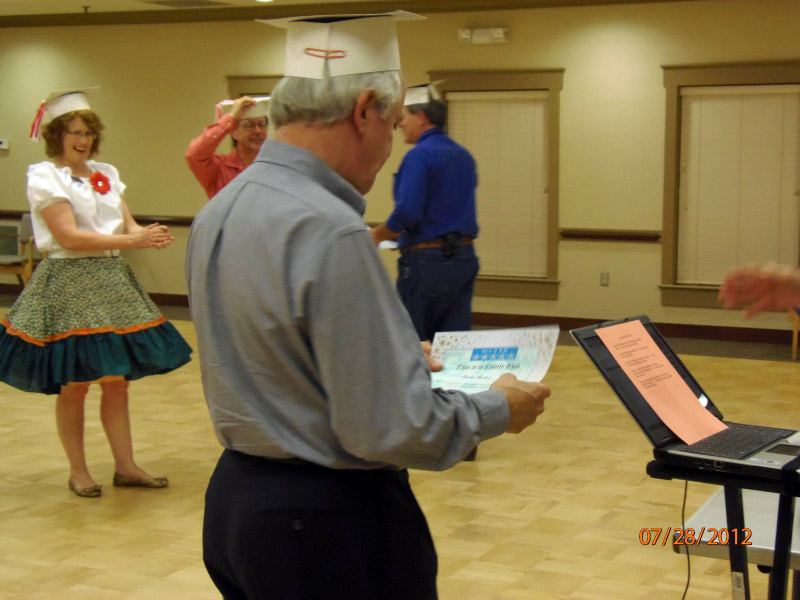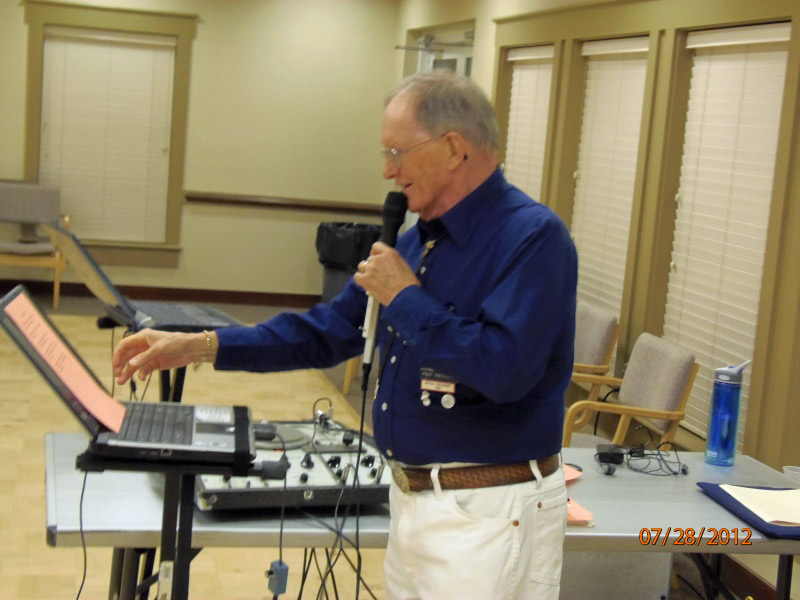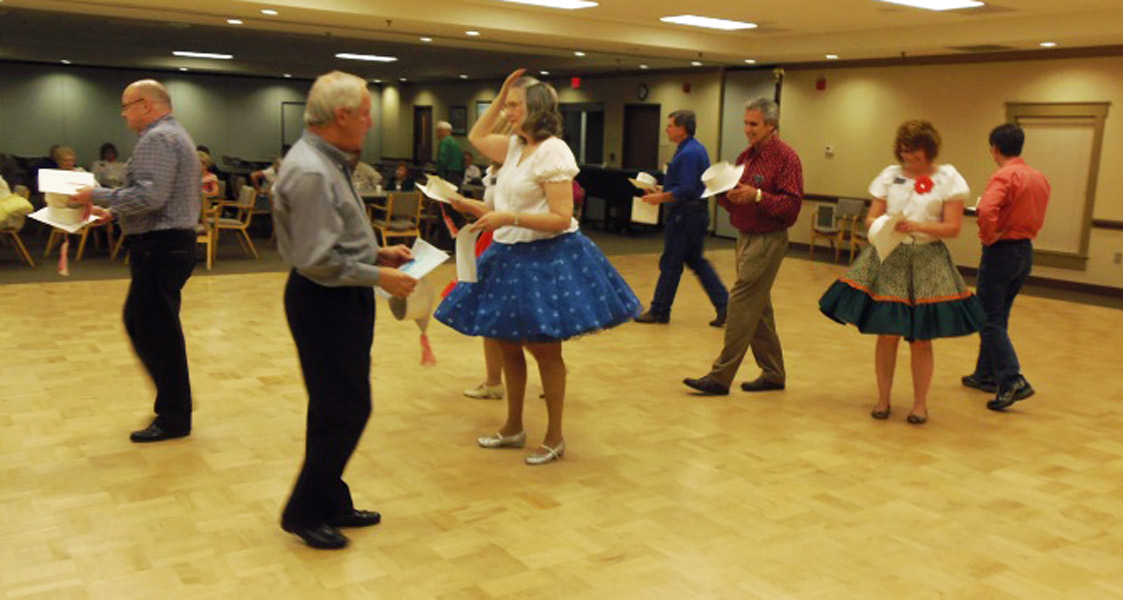 A Great Time was Had by All!