January 2011 Cruise
With Four Couples From the Silver Stars
Troy and Annette Grooms
Al and Jan Murrell
Jon and Joan Martin
Charles and Liz Stephens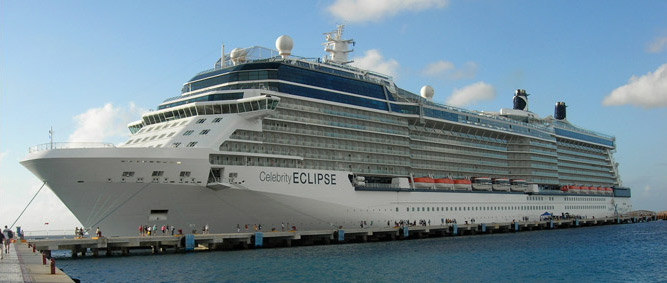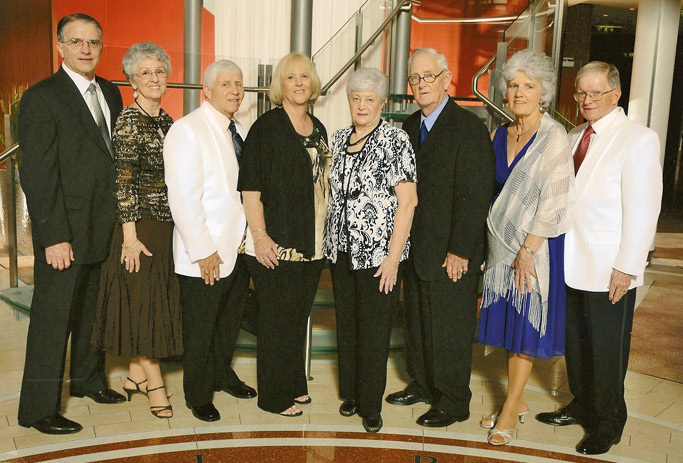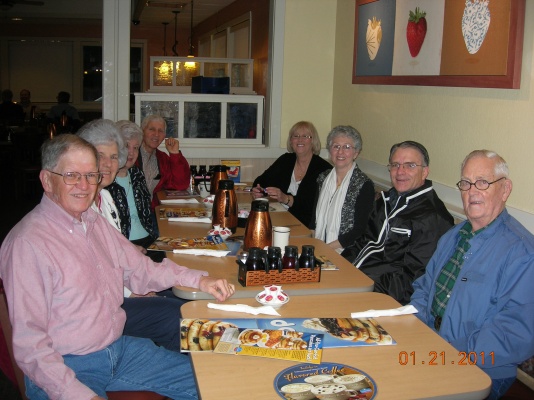 Breakfast at IHOP prior to the drive towards Miami.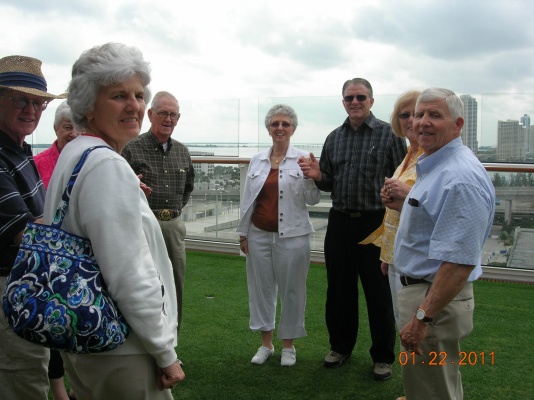 Square Em' Up - On the Top Deck Lawn prior to sailing.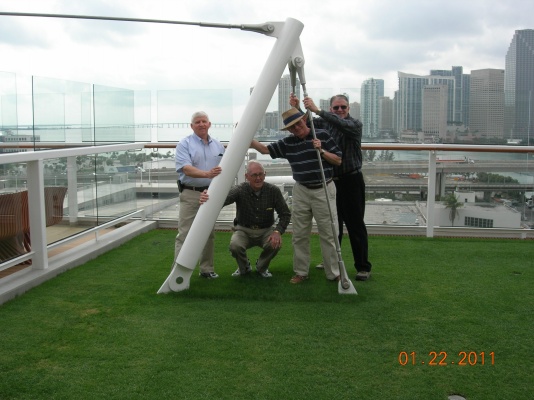 I think we can tighten this here rigging if we put some muscle into it.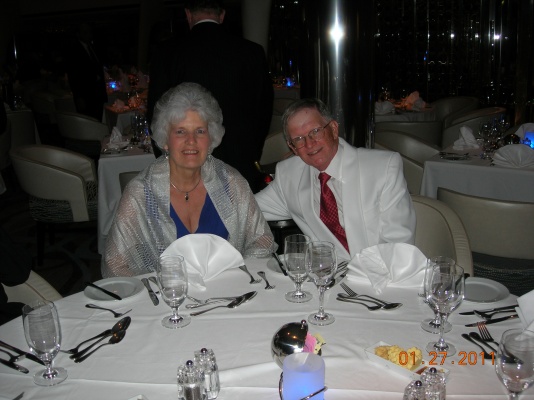 Grooms at the dinner table.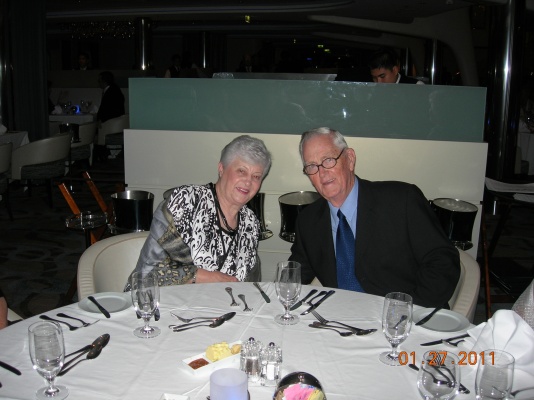 Stephens at the dinner table.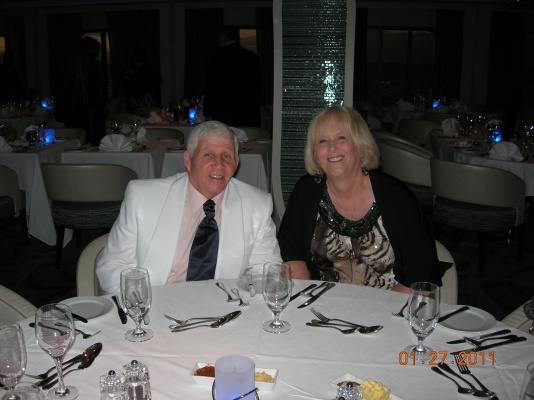 Murrells at the dinner table.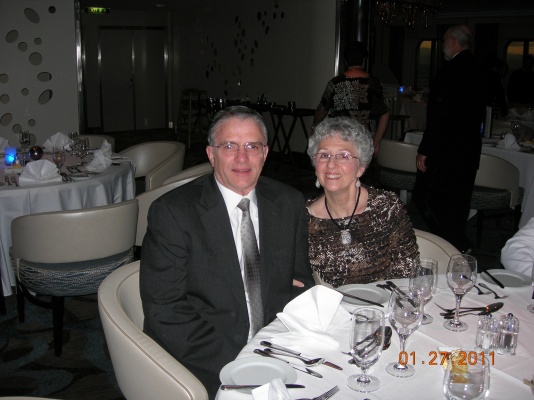 Martins at the dinner table.
We spent a lot of time at the dinner table.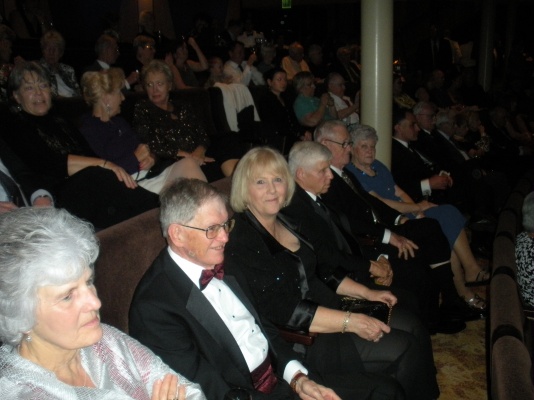 The gang in the After Dinner Theater.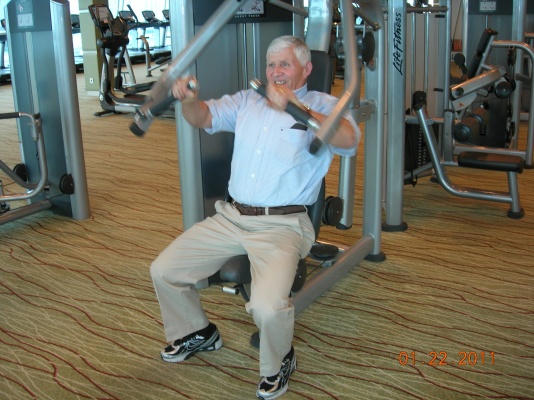 Al Sets the Pace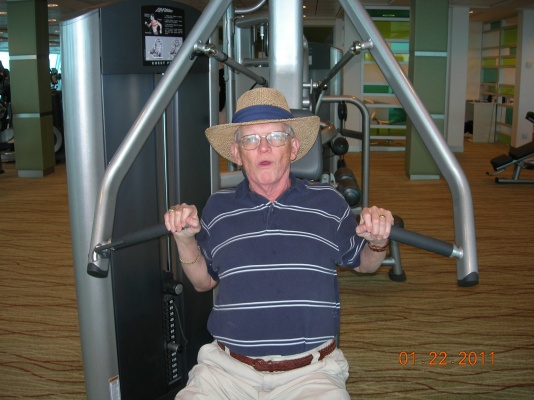 Hey Al, what did you have this thing set at???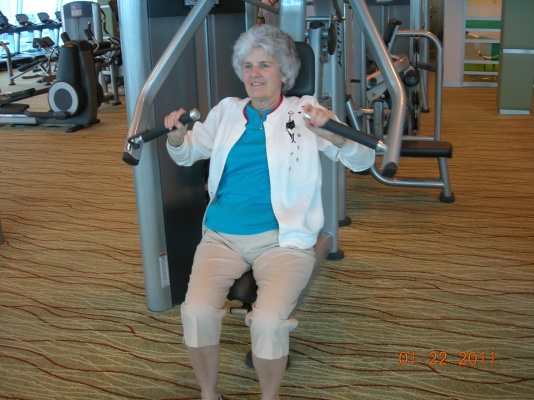 Not a problem!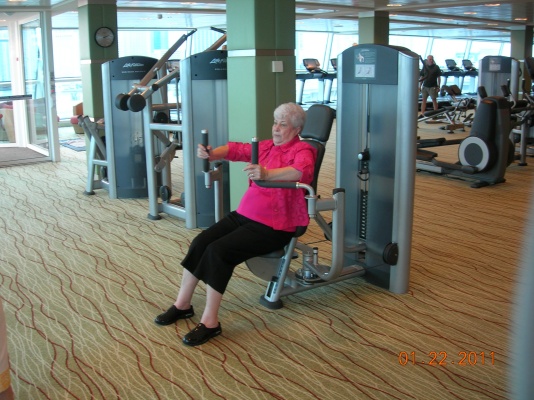 What the???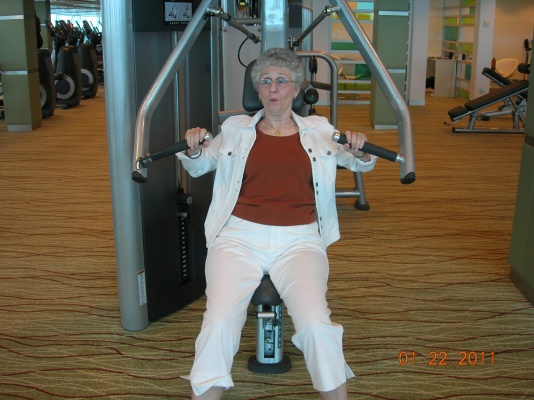 Oh My Gosh!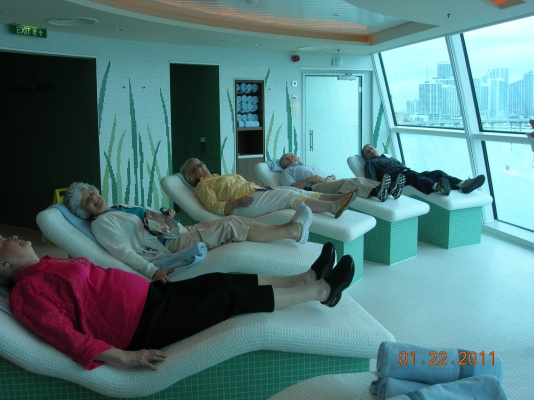 Now this is much better - and they are pre heated!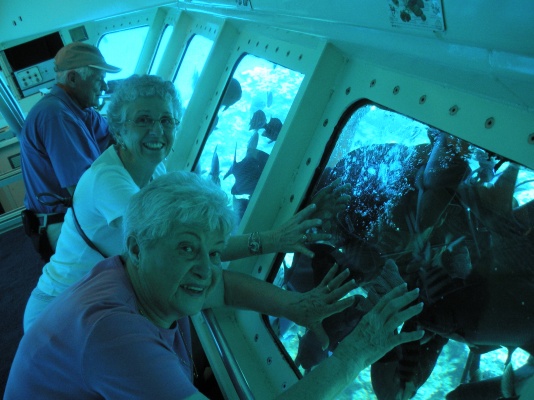 Hey, check out the fish swining around the diver!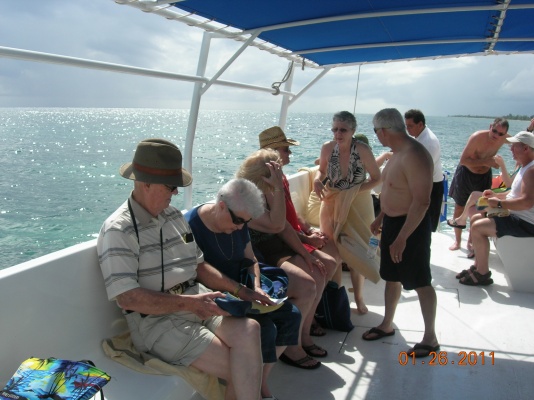 Sail and Snorkle Excursion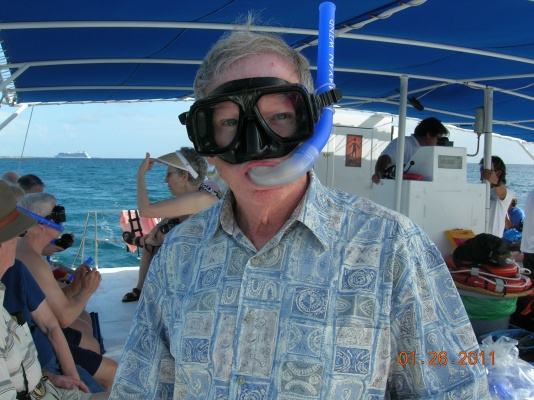 Troy trying out the Snorkle Gear.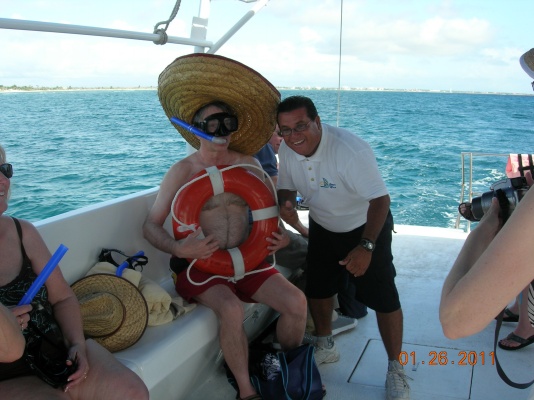 Jon trying out his Snorkle Gear.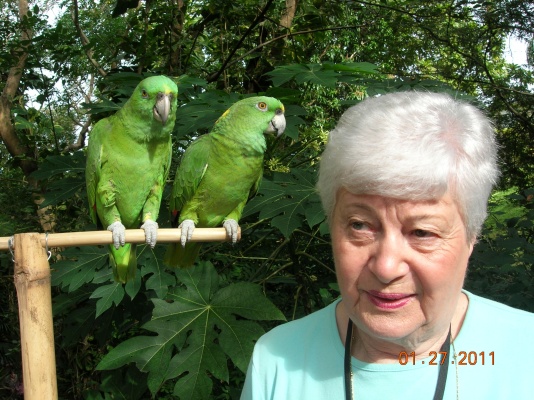 Liz and Friends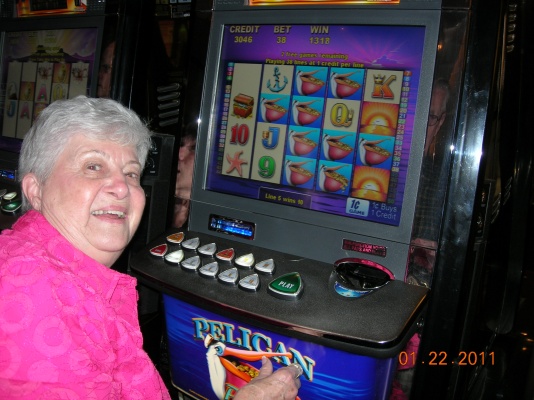 Liz and Another Friend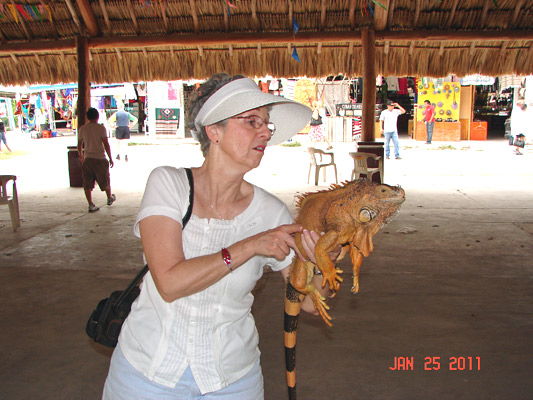 Joan and Friend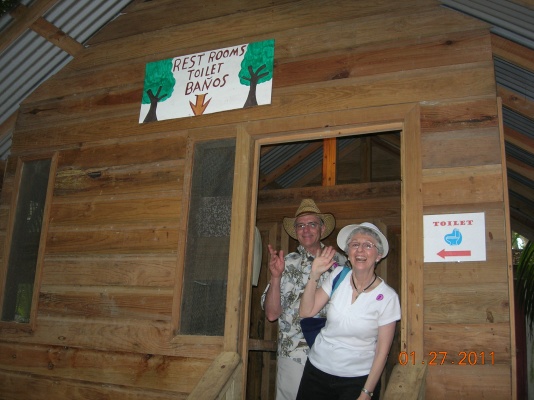 Local Facilities on Roatan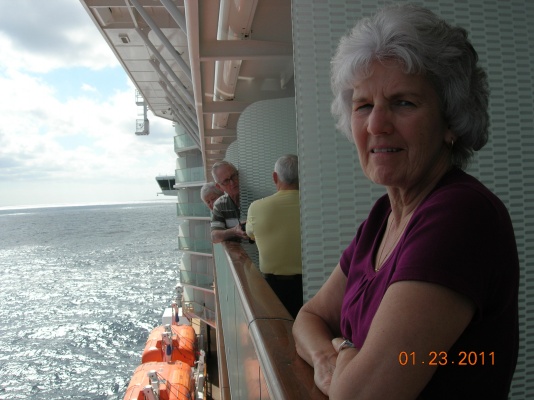 A little veranda chat...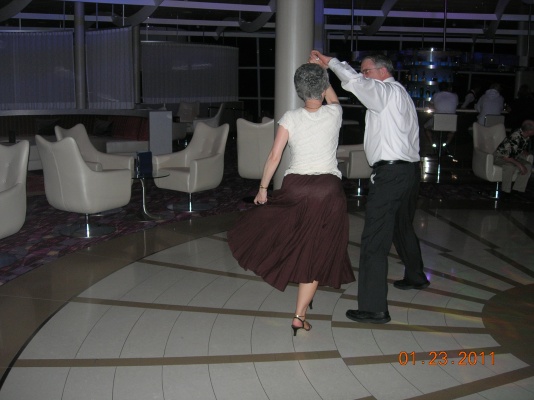 Jon and Joan Dance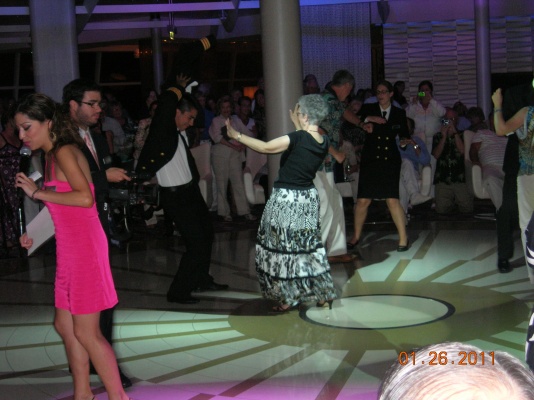 Joan entered a dance contest with the Ship's Doctor. Did not win but had a blast!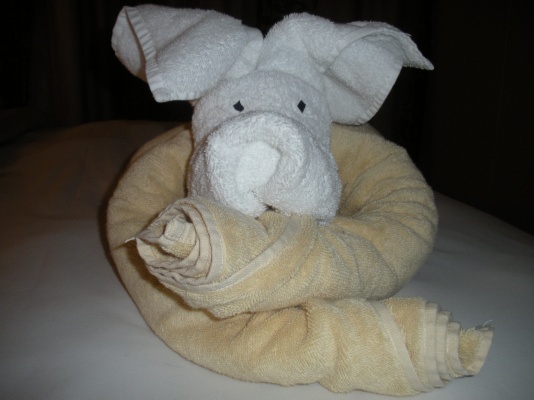 Towell Art

There are many more pictures. If interested in seeing them, please ask.